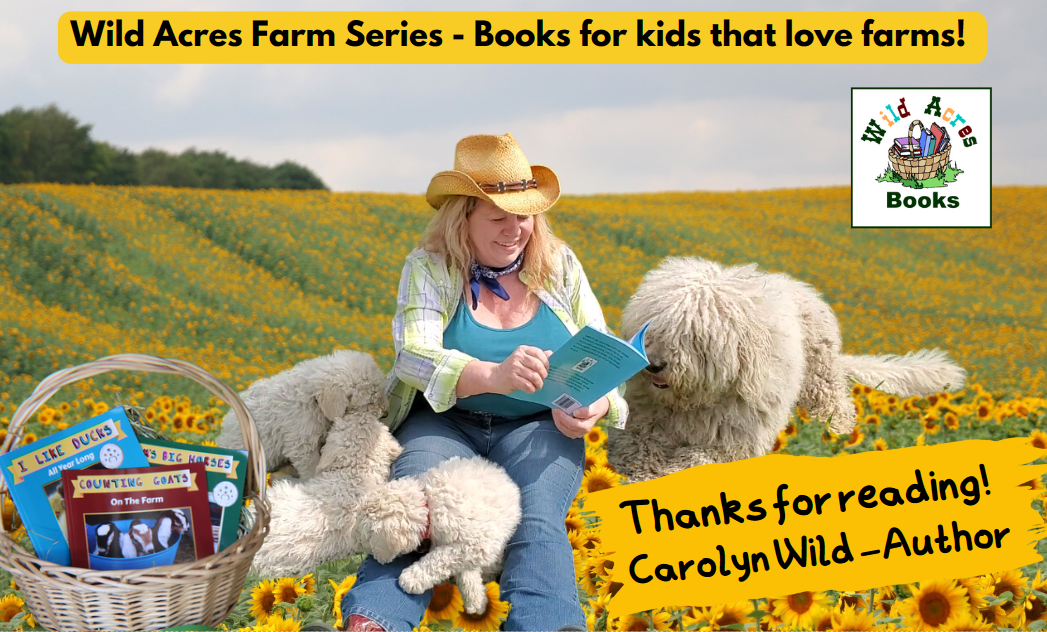 Carolyn Wild likes to stay busy as an author, artist, farmer and a primary teacher for the Vernon School District in the beautiful Okanagan Valley in British Columbia. She enjoys making a difference in the education world and inspiring her students to read, write and explore.
Carolyn loves creating new stories to share with her family, friends and students. The majestic Okanagan countryside, the laughing children and the funny animals in her life are all inspirations for her current and many new upcoming stories.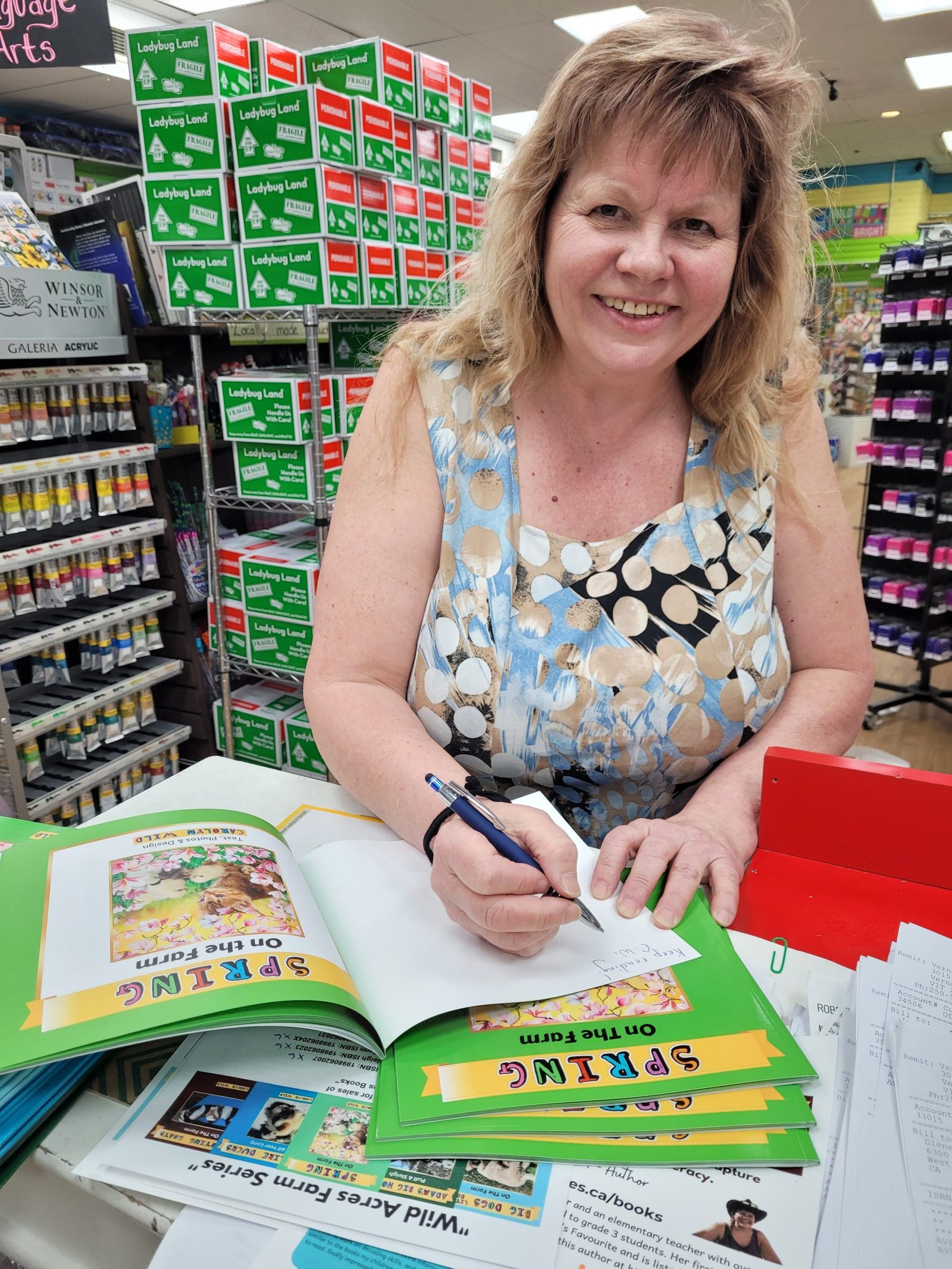 Early Life
Carolyn was born in the big city of Toronto but when she was 6 years old, she moved to a 300 acre farm in Pine River, Manitoba with her parents, younger sister and brother. Carolyn's mother side of the family had all been farmers and had homesteaded in the Pine River area since the late 1800's. So Carolyn learnt about farms and the history of the Ukrainian people from her great grandmother and grandparents.
The family farm had horses, cows, chickens, pigs, geese, ducks, a large garden, wheat fields, a nearby river and woods to pick berries and mushrooms in. Carolyn rode horses, built tree forts and had many adventures chasing frogs in the nearby ponds and swamps. She caught all kinds of creatures and she even hid some of them under her bed much to her mother's dismay.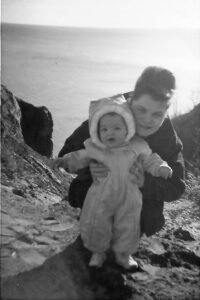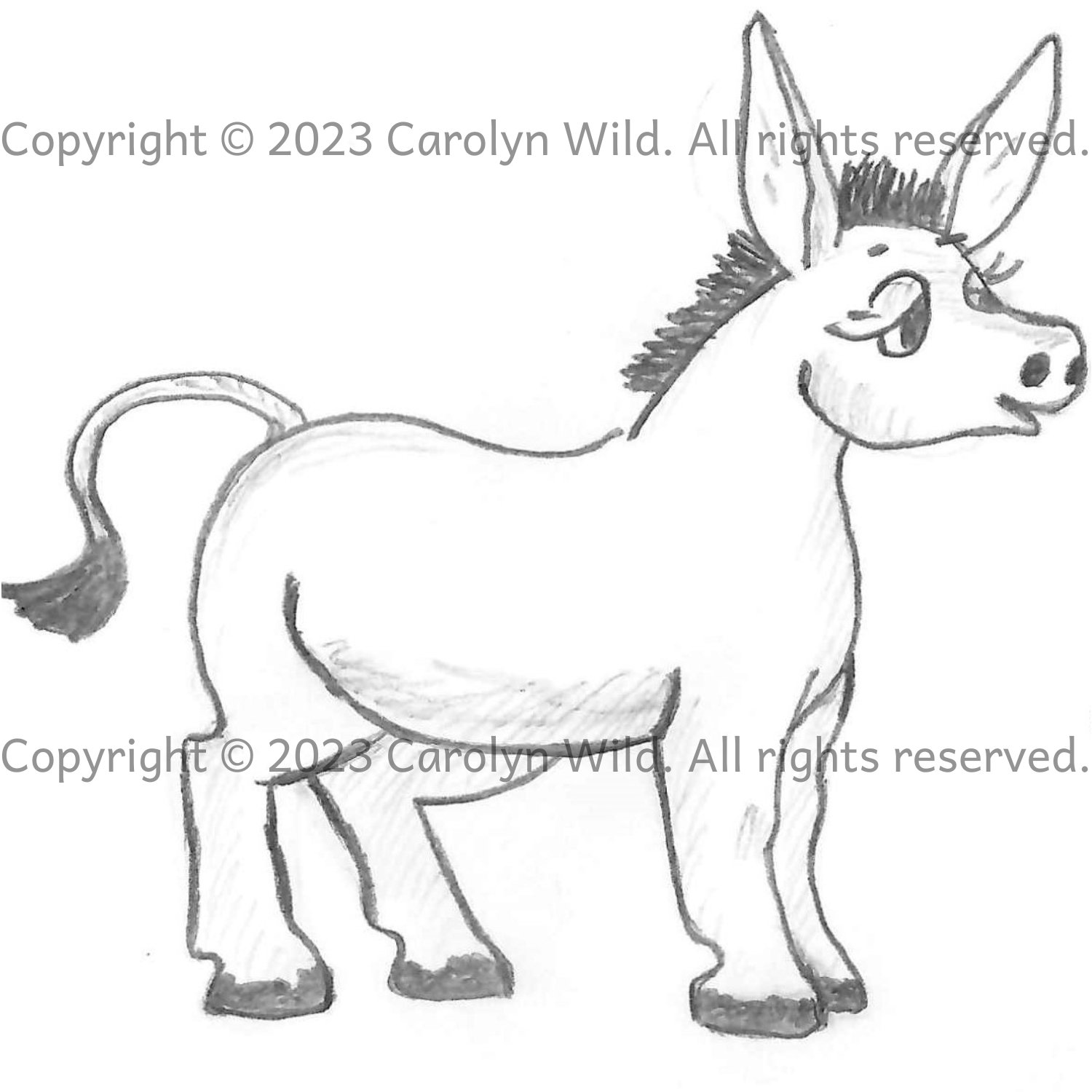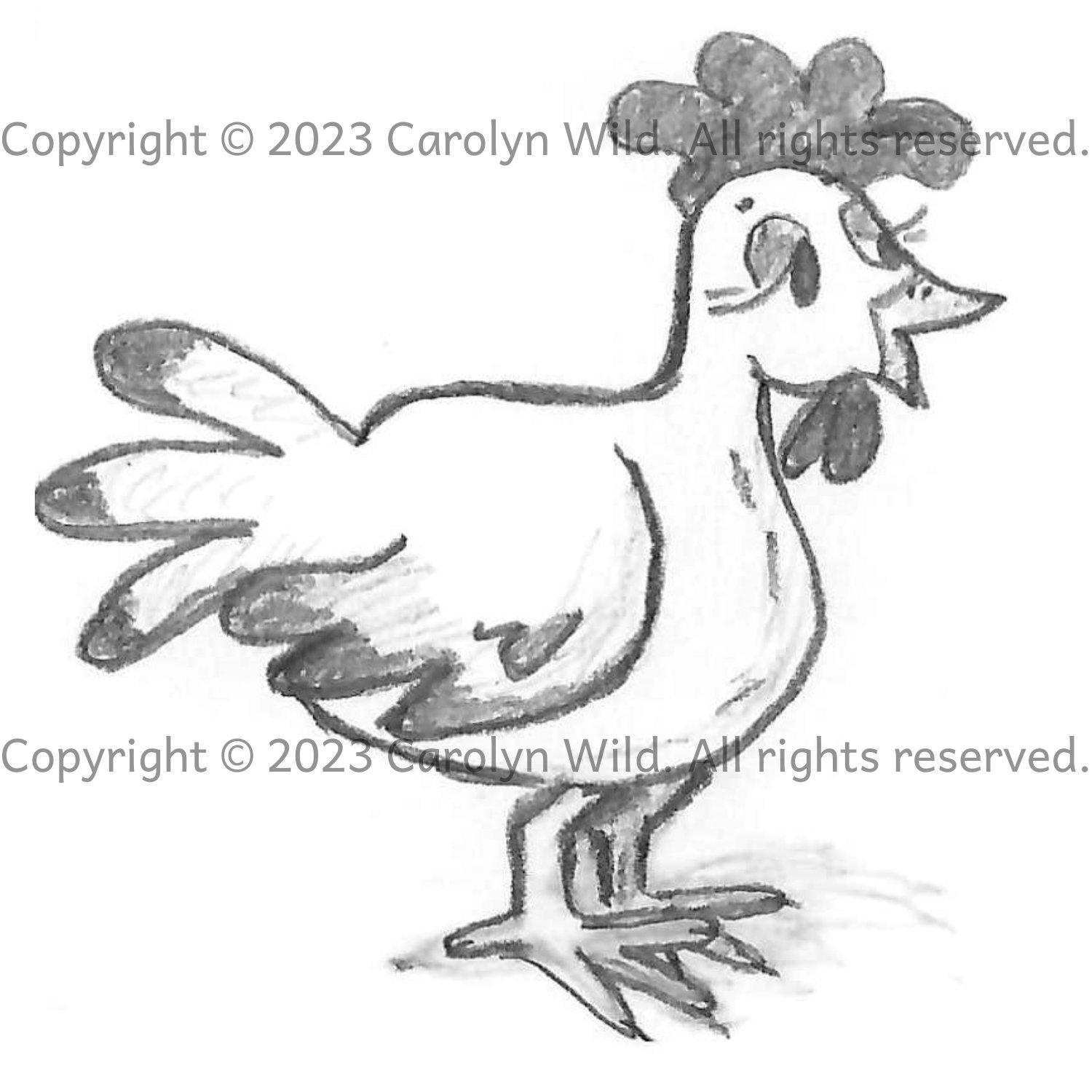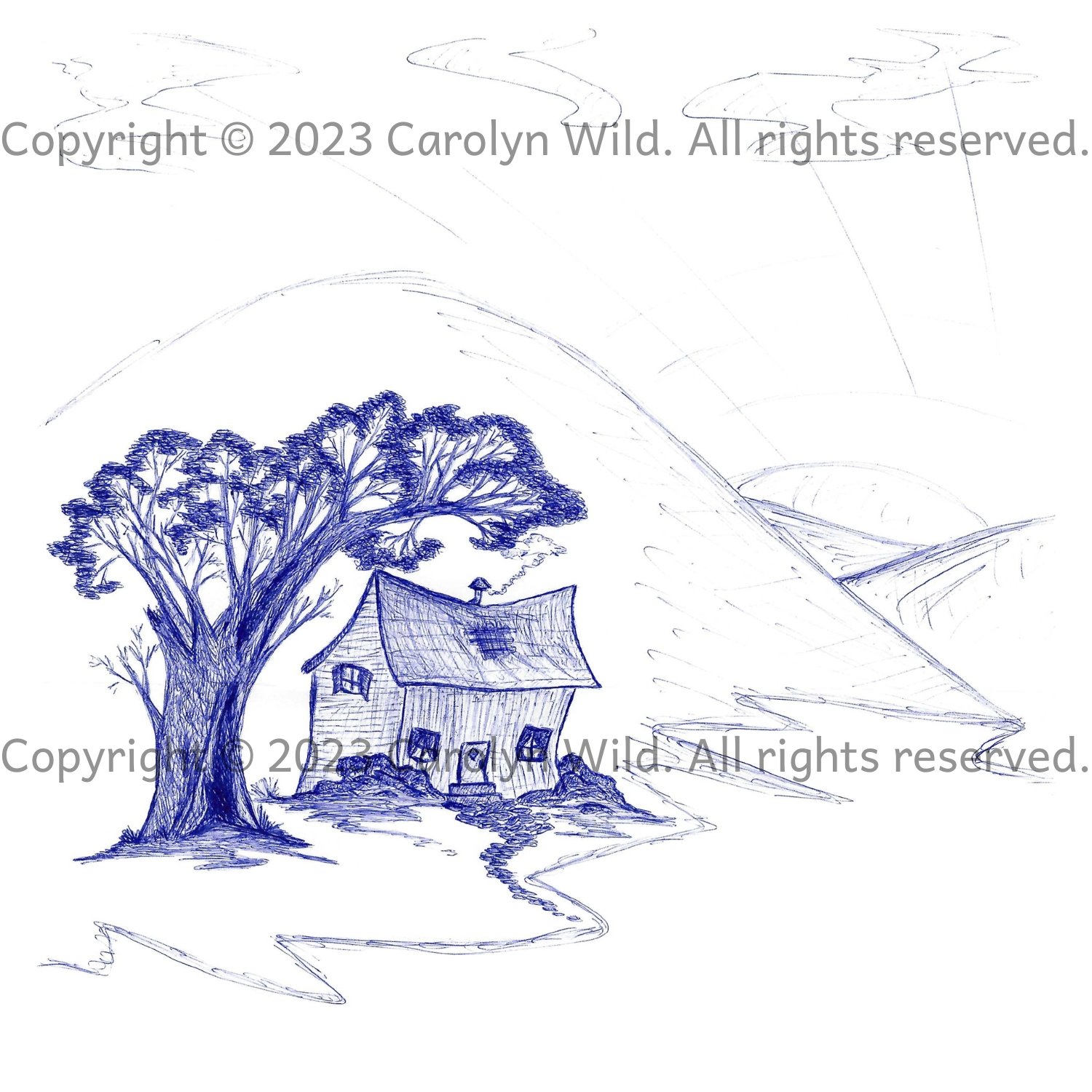 She drew animals and cartoons in all of her school books and she secretly read countless stories under the covers at night with a flashlight. In typing class, she wrote short stories instead of paying attention and learning to type. When she grew up she wanted to be either an artist or a veterinarian but it was hard to make a decision and she wanted to see the city lights.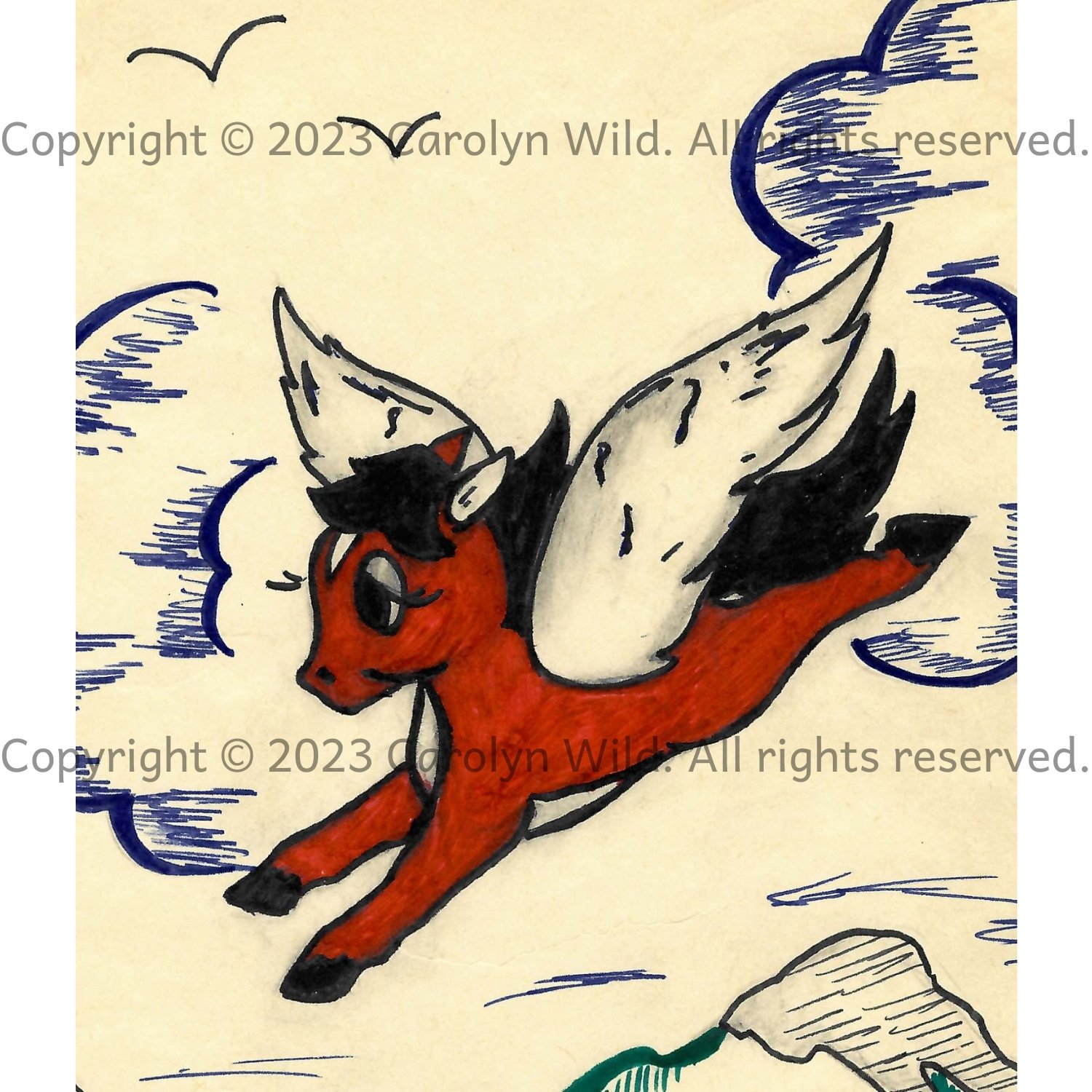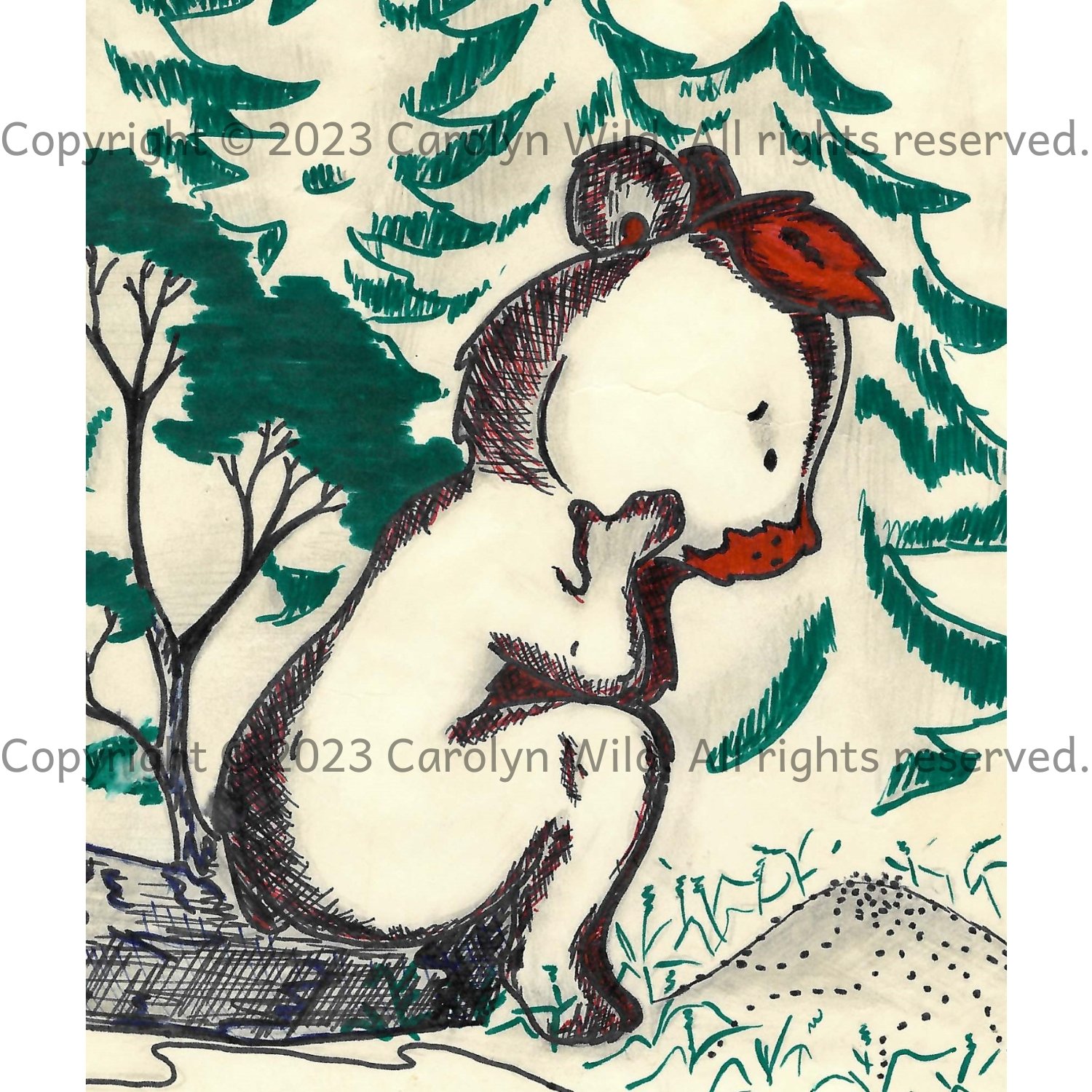 Hobbies and Career History
As a young adult she enjoyed dancing, singing, and acting on a few movie sets but she eventually settled down and became an Early Childhood Educator and then a primary teacher for over 25 years. She had the privilege of teaching preschool children in the Toronto Beach neighbourhood and kindergarten to grade 3 students in Brandon, Saskatoon, La Loche, Calgary and the Siksika Nation in Alberta. She currently teaches grade 1 in Vernon, British Columbia.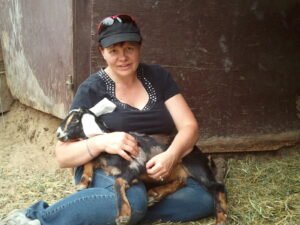 Family and Farming
Carolyn is a mom, a step-grandmother and she has a son who is also an artist. Carolyn lives on a farm called Wild Acres with her husband Geoff in Armstrong, BC, Canada where they sell hatching eggs, poultry, waterfowl and Nubian dairy goats. They have raised and shown livestock for over ten years at the Interior Provincial Exhibition in Armstrong.
"I received a special coffee mug from a parent with a quote on it by Forest E. Witcraft the first year I became a teacher. It pretty much sums up my life's ambitions and I am grateful I have had the opportunity to make a difference in this world."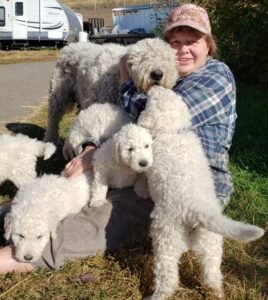 You can see more farm animal pictures and videos on the Wild Acres farm website: https://wildacres.ca/